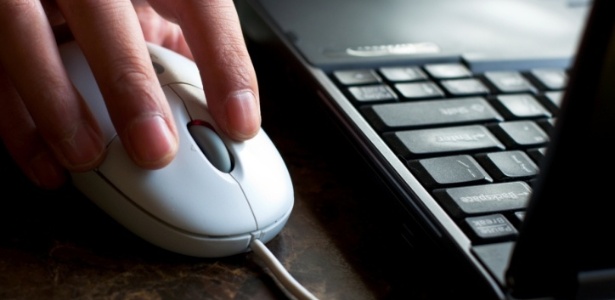 An online content management is a type of program which allows you to edit or change the content in the blog or website. It more popular, efficient and reliable. Content management allows any user to post and update any type of content without any restriction. Content management allows you to maintain online brand. It also allows the user to make their original and unique posts.
For making an event successful immense hard work and dedication on the  part of event organizer is needed or required. With the development in the field of technology the Search Marketing or Internet Marketing Event has become important especially with the availability of software tool. In addition to it there are certain aspects that need to be kept in mind for successful Online Marketing Show or search marketing event and they are mentioned below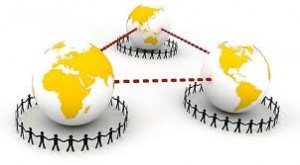 If you're one of the few site owners still holding out against social media, it's time to give in. Social media signals are becoming ever more important in the search game, and sites that do not engage are in danger of getting left behind. Even worse, they're in danger of doing too much work.Link building has long been the foundation of solid rankings, but social media seems to be stirring things up a bit. There is evidence that pages are ranking well without a single link. What's going on?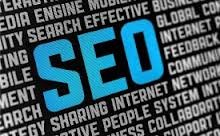 Getting people engaged with your site is a tough job. You might be trying to improve your traffic rate and your SEO with daily news, witty blog posts and forum engagement, but some feedback is essential to keep your site fresh.The trouble is, most people on the net are lurkers. Most social media experts assume that 90% of their audience is going to sit passively and read. When you've put all your efforts into increasing your traffic, that percentage is a disappointing one. There is something you can do, however, to improve the situation.
Getting started with guest blogging can be difficult. One of the unfortunate side-effects of building a reputation is not having a reputation to trade on. There is one short cut that can make your life a lot easier.The search for guest posting opportunities should always begin with what you read. If you find a blog connected to your industry compelling, chances are it's the right fit. Your search will naturally extend from there, with the list being expanded on through Google searches within your industry.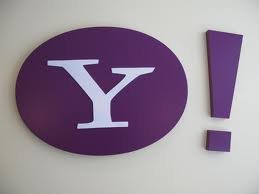 SEO is changing all the time, as are the best link building techniques. Getting decent links is not simple or quick. Some people are always looking for a shortcut. However, taking shortcuts does not tend to lead to impressive results. Since Google's Penguin update, there has been a move to rethink the value of using directories. The Yahoo directory is one which historically did help some sites' search engine result profiles (SERPs) so it makes sense to look at its current effectiveness.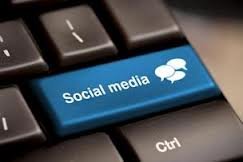 There is a proliferation of social networks and they are becoming increasingly popular. Many campaigns can make great progress if opportunities are exploited with patience and skill. Website optimisation involves linking work on the social network to work on conventional optimisation. It is important to note that relevant etiquette should be respected. It is also prudent to watch out for any social network bugs which could impede progress.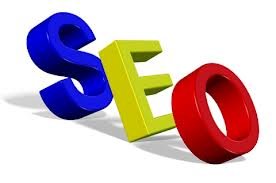 There is much more to the work of a search engine optimisation agency than simply pleasing Google. Users, obviously, must be provided for by making improvements to specific sites. If users aren't content, a site cannot thrive. However, diverse activity away from the site is also critical to the achievement of sustainable success. This can be seen in relation to link building.
The acquisition of inbound links has been the subject of countless online articles. The abundance of this literature is related to several factors. Firstly, people often feel the need to explore the benefits of organic SEO. Secondly, the best ways of getting links changes over time. Thirdly, getting links of the required quality and quantity is not a task which is accomplished easily. Fourthly, there is always more to do.
The website marketing of the future is very hard to predict with any degree of accuracy. This is in part because the sphere of search is in perpetual motion. This constant motion is driven by forces of competition and innovation. These forces affect the biggest players in the search sector as well as the smaller entities. Tracking and responding to change is therefore a central activity for a professional consultancy.