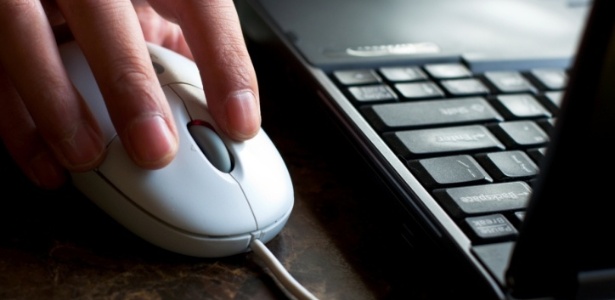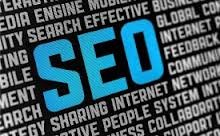 Getting people engaged with your site is a tough job. You might be trying to improve your traffic rate and your SEO with daily news, witty blog posts and forum engagement, but some feedback is essential to keep your site fresh.The trouble is, most people on the net are lurkers. Most social media experts assume that 90% of their audience is going to sit passively and read. When you've put all your efforts into increasing your traffic, that percentage is a disappointing one. There is something you can do, however, to improve the situation.
Getting started with guest blogging can be difficult. One of the unfortunate side-effects of building a reputation is not having a reputation to trade on. There is one short cut that can make your life a lot easier.The search for guest posting opportunities should always begin with what you read. If you find a blog connected to your industry compelling, chances are it's the right fit. Your search will naturally extend from there, with the list being expanded on through Google searches within your industry.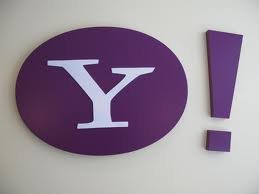 SEO is changing all the time, as are the best link building techniques. Getting decent links is not simple or quick. Some people are always looking for a shortcut. However, taking shortcuts does not tend to lead to impressive results. Since Google's Penguin update, there has been a move to rethink the value of using directories. The Yahoo directory is one which historically did help some sites' search engine result profiles (SERPs) so it makes sense to look at its current effectiveness.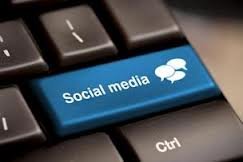 There is a proliferation of social networks and they are becoming increasingly popular. Many campaigns can make great progress if opportunities are exploited with patience and skill. Website optimisation involves linking work on the social network to work on conventional optimisation. It is important to note that relevant etiquette should be respected. It is also prudent to watch out for any social network bugs which could impede progress.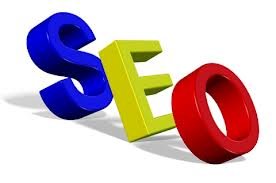 There is much more to the work of a search engine optimisation agency than simply pleasing Google. Users, obviously, must be provided for by making improvements to specific sites. If users aren't content, a site cannot thrive. However, diverse activity away from the site is also critical to the achievement of sustainable success. This can be seen in relation to link building.